DanielaRuahFans
Celebrating 13 Years Online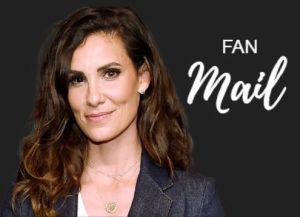 Fan Mail:
ATT: Daniela Ruah
Rua Castilho 39, 13ºC
1250-068 Lisboa
Portugal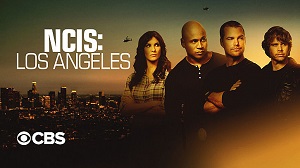 STATUS: ENDED
Watch ALL 14 Seasons on CBS and Paramount+ 
IMDB // Fotos
Original Launch (webs.com): September 21st, 2009
Relaunched: September 25th, 2012
Site version: 2.0
Maintained by: Bea
Co-maintained by: Ana
Hosted by: Flaunt
Designed by: Never Enough Design
Online:
Visitors:
(+298961 visitors since Sept. 21st 2009 on webs.com)
Contact: Email
Please write "Affiliation Request" on the subject and don´t forget to mention your website´s url.
Once approved, you will get an email from us.
____________
Aqui podes inscrever-te para fazeres parte dos nossos afiliados. Por favor escreve "Pedido de Afiliação" no assunto e não te esqueças de mencionar o url do teu website.
Assim que o teu pedido for aprovado, receberás um email nosso.