DanielaRuahFans
Celebrating 14 Years Online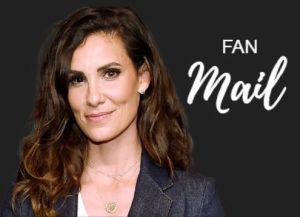 Fan Mail:
Naughty Boys Agency
A/c: Daniela Ruah
Rua Castilho 39
13º Andar, Sala C
1250-068 Lisbon
Portugal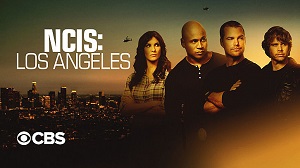 STATUS: ENDED
Watch ALL 14 Seasons on CBS and Paramount+ 
IMDB // Fotos
Original Launch (webs.com): September 21st, 2009
Relaunched: September 25th, 2012
Site version: 2.0
Maintained by: Bea
Co-maintained by: Ana
Hosted by: Flaunt
Designed by: Never Enough Design
Users online:
Visitors:






(+298961 visitors since Sept. 21st 2009 on webs.com)
Contact: Email
About us
Know more about us and our site.
Affiliates
Check all the great sites we are affiliated with.
Apply
Want to become affiliated with us? Apply here!
Contact us
Please contact us, if you have any questions.
Link Buttons
Link Us
Layouts
See our previous layouts for this site.
Disclaimer
Read the full Disclaimer.