DanielaRuahFans
Celebrating 13 Years Online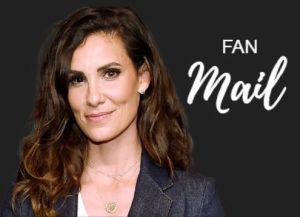 Fan Mail:
ATT: Daniela Ruah
Rua Castilho 39, 13ºC
1250-068 Lisboa
Portugal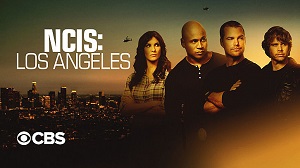 STATUS: ENDED
Watch ALL 14 Seasons on CBS and Paramount+ 
IMDB // Fotos
Original Launch (webs.com): September 21st, 2009
Relaunched: September 25th, 2012
Site version: 2.0
Maintained by: Bea
Co-maintained by: Ana
Hosted by: Flaunt
Designed by: Never Enough Design
Online:
Visitors:
(+298961 visitors since Sept. 21st 2009 on webs.com)
Contact: Email
You can pre-order NCIS: Los Angeles fourteenth season DVD, as well as the completed series. Both titles will be released on September 5, 2023.
The season 14 DVD includes every thrilling episode, along with exclusive special features including never-before-seen deleted scenes and more!
The Complete Series compiles all 14 seasons and 320 episodes of the hit drama on 81 discs that are packed with special features.
You can pre-order the season 14 DVD HERE and the completed series HERE, or by clicking on the images below.