DanielaRuahFans
Celebrating 13 Years Online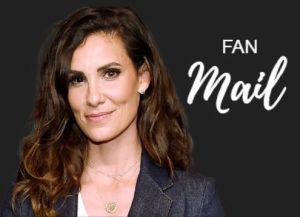 Fan Mail:
ATT: Daniela Ruah
Rua Castilho 39, 13ºC
1250-068 Lisboa
Portugal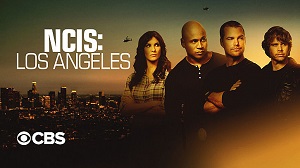 STATUS: ENDED
Watch ALL 14 Seasons on CBS and Paramount+ 
IMDB // Fotos
Original Launch (webs.com): September 21st, 2009
Relaunched: September 25th, 2012
Site version: 2.0
Maintained by: Bea
Co-maintained by: Ana
Hosted by: Flaunt
Designed by: Never Enough Design
Online:
Visitors:
(+298961 visitors since Sept. 21st 2009 on webs.com)
Contact: Email
For those of you who missed the opportunity to watch this short-film when it was initially released online, here´s your chance to watch – or rewatch -, the full version of "Tu & Eu" (You and Me), a Red Rope Productions starring Daniela Ruah, Ato Essandoh, Christiane Seidel and Benedita Pereira, among others.
Click on the image below to watch the movie.
Plot Summary

Does love conquer all? Through one brief phone conversation, Tu & Eu follows several star-crossed lovers around the world whose differences have put their long time love affair at a critical impasse.