DanielaRuahFans
Celebrating 13 Years Online
Daniela Ruah foi a estrela da edição 2019 de inverno da revista de moda portuguesa "Turbilhão".
Confiram o vídeo de making-of e todas as fotos no link da galeria, abaixo.
Leiam a entrevista na íntegra AQUI.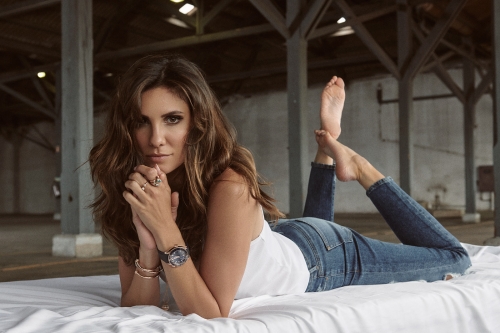 Daniela Ruah was the star of the 2019 winter edition of portuguese fashion magazine "Turbilhão".
Check the making-of video and all the photos at the gallery link below and read the full interview HERE.
GALLERY LINK:
Photoshoots > 2019 > Turbilhão Magazine – Inverno 2019
Photoshoots > Outtakes > Turbilhão Magazine – Outono/Inverno 2019