DanielaRuahFans
Celebrating 14 Years Online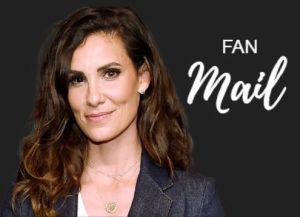 Fan Mail:
Naughty Boys Agency
A/c: Daniela Ruah
Rua Castilho 39
13º Andar, Sala C
1250-068 Lisbon
Portugal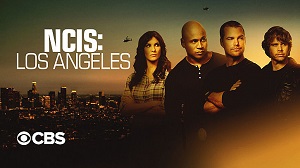 STATUS: ENDED
Watch ALL 14 Seasons on CBS and Paramount+ 
IMDB // Fotos
Original Launch (webs.com): September 21st, 2009
Relaunched: September 25th, 2012
Site version: 2.0
Maintained by: Bea
Co-maintained by: Ana
Hosted by: Flaunt
Designed by: Never Enough Design
Users online:
Visitors:






(+298961 visitors since Sept. 21st 2009 on webs.com)
Contact: Email
Daniela Ruah attended "Baeo Baby" Launch Party today in Pacific Palisades, California. Actress Mercedes Mason, actor Eric Christian Olsen and Baeo´s co-owners and founders Sarah Wright Olsen and Anna Schafer were also in attendance.
Check all the photos at the gallery link below (better quality hopefully coming soon).
Gallery link:
Events, Parties & Appearances > 2019 > Baeo Launch Party – Pacific Palisades, January 20th, 2019