DanielaRuahFans
Celebrating 13 Years Online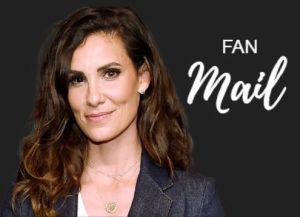 Fan Mail:
ATT: Daniela Ruah
Rua Castilho 39, 13ºC
1250-068 Lisboa
Portugal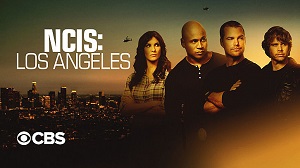 STATUS: ENDED
Watch ALL 14 Seasons on CBS and Paramount+ 
IMDB // Fotos
Original Launch (webs.com): September 21st, 2009
Relaunched: September 25th, 2012
Site version: 2.0
Maintained by: Bea
Co-maintained by: Ana
Hosted by: Flaunt
Designed by: Never Enough Design
Online:
Visitors:
(+298961 visitors since Sept. 21st 2009 on webs.com)
Contact: Email
Such an important and interesting chat!
If you want to watch it again, or if you missed it yesterday, you can now watch/rewatch the full LIVE on the video below.
In honor of Women's History month coming up, we were so excited to kick off our very first 'Coffee With Bāeo' LIVE with actor, director and mama of two, Daniela Ruah.